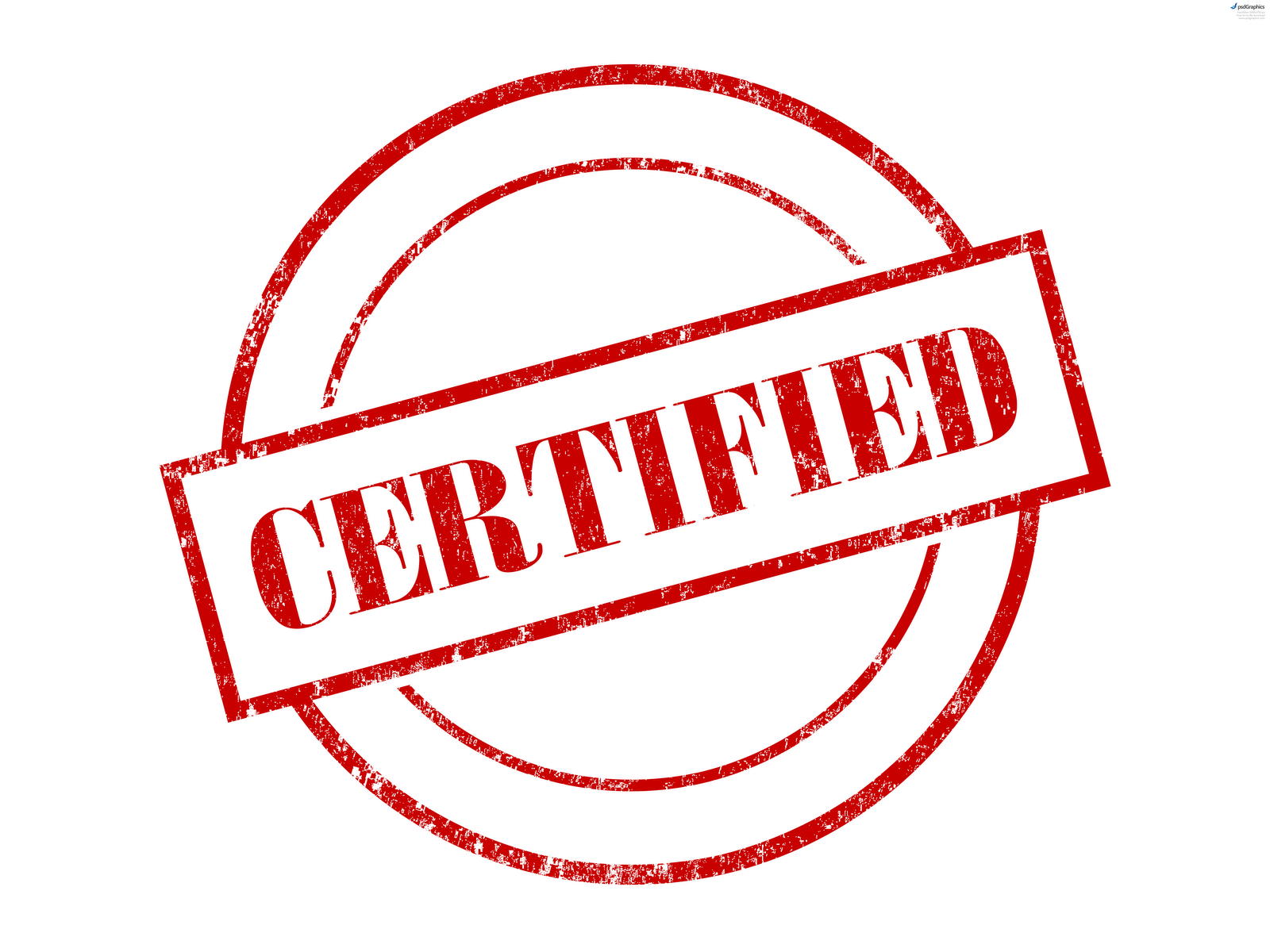 Recently, Global Knowledge, a leading learning services and professional development solutions provider, released the results of their 2015 IT Skills and Salary Survey. They received responses from more than 11,000 IT and business professionals in North America, and the survey has a number of interesting findings and information to report. One that caught our eye right away was the 15 Top-Paying IT Certifications.
A few months ago, Staffing 360 talked to Wendy Sun, our VP of Recruiting, about IT certifications and whether they were worth the time, effort, and money for an IT professional to invest. You can read (or reread!) the full article here. So of course we were interested to see what their survey showed. Here are the top 15, along with their median salary.
Certified in Risk and Information Systems Control (CRISC) $119,227

Certified Information Security Manager (CISM) $118,348

Certified Information Systems Security Professional (CISSP) $110,603

Project Management Professional (PMP®) $109,405

Certified Information Systems Auditor (CISA) $106,181

Certified ScrumMaster $101,729

Cisco Certified Design Associate (CCDA) $99,701

Citrix Certified Professional – Virtualization (CCP-V) $97,998

Cisco Certified Network Professional (CCNP) Routing and Switching $97,038

Juniper Networks Certified Internet Associate – Junos (JNCIA-Junos) $96,734

Microsoft Certified Systems Engineer (MCSE) $96,198

ITIL® v3 Foundation $95,434

Certified Ethical Hacker (CEH) $95,155

VMware Certified Professional – Data Center Virtualization (VCP-DCV) $94,181

Certified Novell Engineer (CNE) $93,856
The list is "derived from certifications that received the minimum number of responses to be statistically relevant." Note that "variations exist based on respondents' work location, years of experience, and company type (government, nonprofit, etc.)," and that while some certifications pay more, they don't make this list due to their exclusive nature. Examples of these include Cisco Certified Internetworking Expert (CCIE) and VMware Certified Design Expert (VCDX).
What does this mean for you? Well, it gives you another data point as you consider what to do about your own career and plans for further training. You might know right away that one of these specific certifications is what you want to add to your existing skills and experience or this might be validation that you've chosen a good path if you are currently pursuing one.
Higher salaries are reflective of supply and demand for professionals with these certifications or with skills in these areas in general. Overall the list includes five that are in security (1, 2, 3, 5, and 13), three in business (4, 6, and 12), and three in networking (7, 9, and 10), which means companies are looking for people that can do these jobs. And when companies can't find permanent employees to fill a position, they often turn to contractors. If you are an IT contractor, this list is a window, or a bit of a crystal ball, into what opportunities may be available for you in the future.
Whether you already have one of these certifications or are thinking about pursuing one, knowing what employers are currently paying and looking for can help you plan your next career move.
{{cta('84d18984-00db-47ac-bd52-197f4a96cbdb')}}