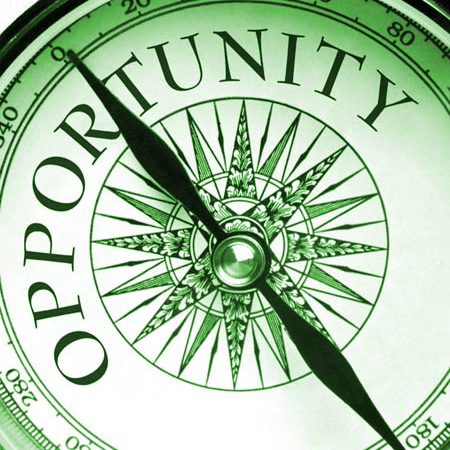 You may find yourself wondering why a company would become a certified Minority Business Enterprise. The truth is, there are many benefits including a wide range of business partnering opportunities.
Certification offers minority suppliers the opportunity to connect with many Fortune 1000 companies. These large companies typically have a database where only MBE's can register allowing them consideration for future opportunities. In addition, the National Minority Supplier Development Council provides a national database which is accessible to corporate buyers and Supplier Diversity Professionals. Certification also provides access to private procurement and networking events and second tier MBE-to-MBE business opportunities.
Corporations value the social impact of utilizing a certified minority supplier. It's good for the community and good for business. These companies are actively seeking diverse suppliers to compete for the products and services they purchase for their organization in order to build and develop their diversity initiatives. Most of these large companies in corporate America are required to maintain the classifications of their supply bases and report diverse spends. There are annual diversity goals that need to be met to promote the inclusion of diverse suppliers. These corporations can only count spend with certified suppliers.
Many corporations encourage their non-diverse primary suppliers to also share the business strategy by expanding opportunities to MBE certified companies. They too usually submit quarterly or annual report on diverse spends. Let's face it, all corporations want to have the best product or service big or small. A diverse supplier adds both value and growth to the advancement of a company. This value arises from your company's broader perspective and the diverse network you bring to them which helps improve their competitive position.
Supplier Diversity initiatives are growing and strengthening in corporate America. Don't miss out on all of the possibilities of being certified. For more information about becoming a diverse supplier, please visit the NMSDC website where they can provide you with the additional information you need as well as direct you to your local home council. ATR is committed to assisting and mentoring other Minority Business Enterprises with the certification process, we will have a detailed eguide on the benefits and process available in March!
Angelique Solorio
Corporate Outreach Manager/Supplier Diversity
ATR International
Looking to optimize your Supplier Diversity Program? Download 7 Best Practices to Begin or Improve Your Supplier Diversity Program Today.
{{cta('1882c26d-ad37-4604-805a-264b16942fd4')}}