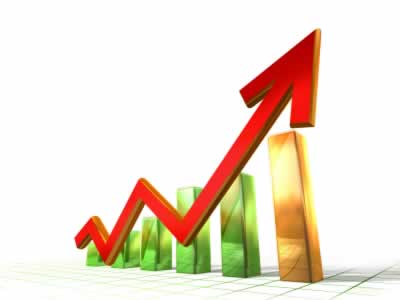 IT employment numbers continue to defy economic news. While most sectors of employment are in recovery mode, IT employment has reached an all-time high.
The number of IT jobs grew 0.3 percent sequentially last month to 4,107,700. On an annual basis, IT employment grew by 3.4 percent in 2011 and 1.5 percent in 2010. These latest numbers are based on the rebenchmarked data released by the Bureau of Labor Statistics (BLS) this month.
IT job numbers continue to outperform all other areas of employment.
"I am thrilled that IT employment has surpassed its previous all-time high—an encouraging sign not only for the IT services industry, but the economy at-large," stated Mark Roberts, CEO of TechServe Alliance. "Given strong demand for IT talent, high wages these professionals command and the benefits of IT to the broader economy, policymakers should do all they can to create an environment which encourages such work to be performed in the United States," added Roberts.
IT workers continue to be in high demand, and these number are proof that the demand may actual increase as the economy continues to recover. We wrote about this a few weeks ago- Are You Prepared for the Coming IT Staffing Crisis. But despite the challenges, it is still possible to hire the IT workers that you need for your company.
Download 9 Must-ask Question That Will Guarantee a (near) Perfect IT Contractor Hire
{{cta('e11d1ea4-47ed-4779-a21b-1dfc4b7802f4')}}